Motorola RMM2050 12 pack plus Multi Unit Charger plus Speaker Microphones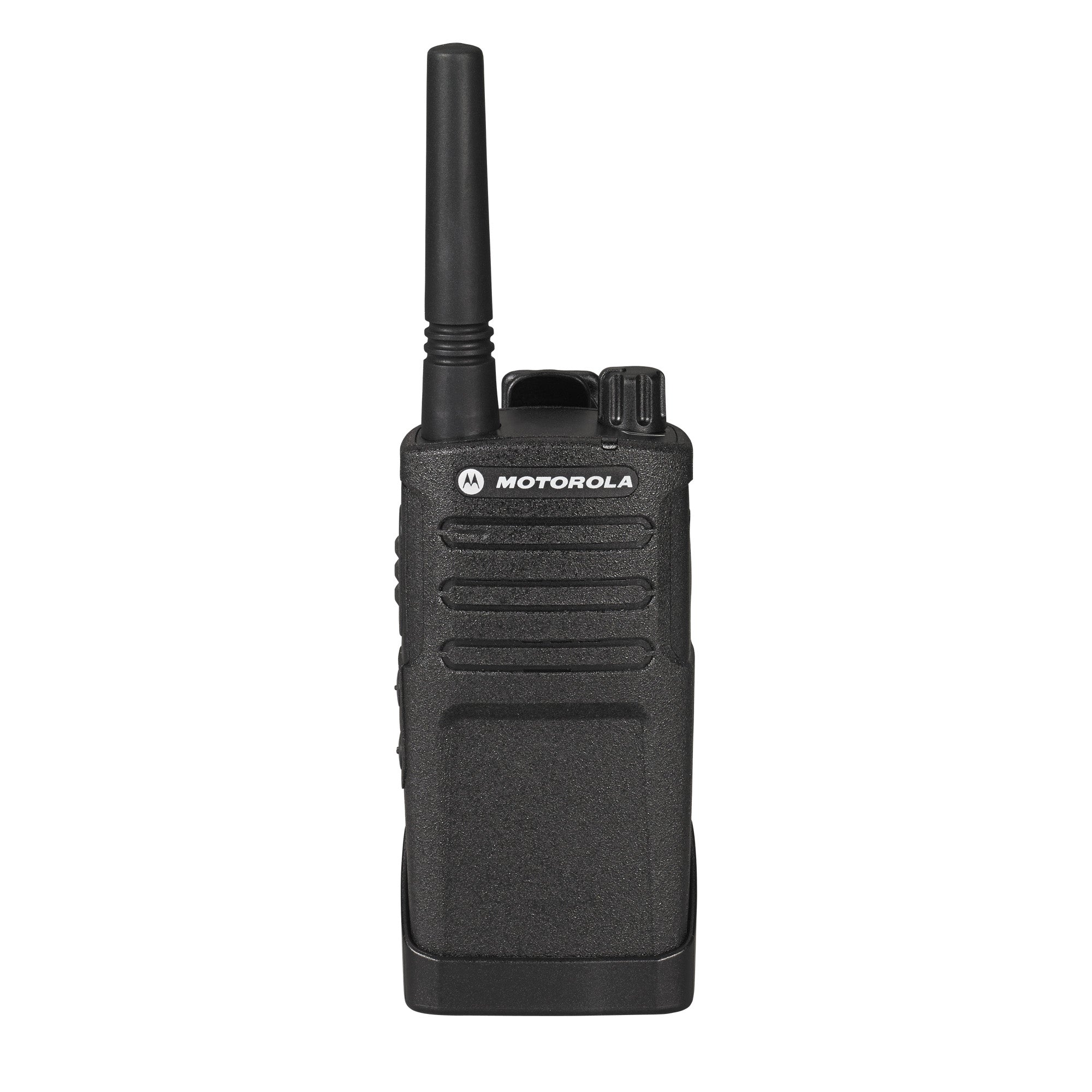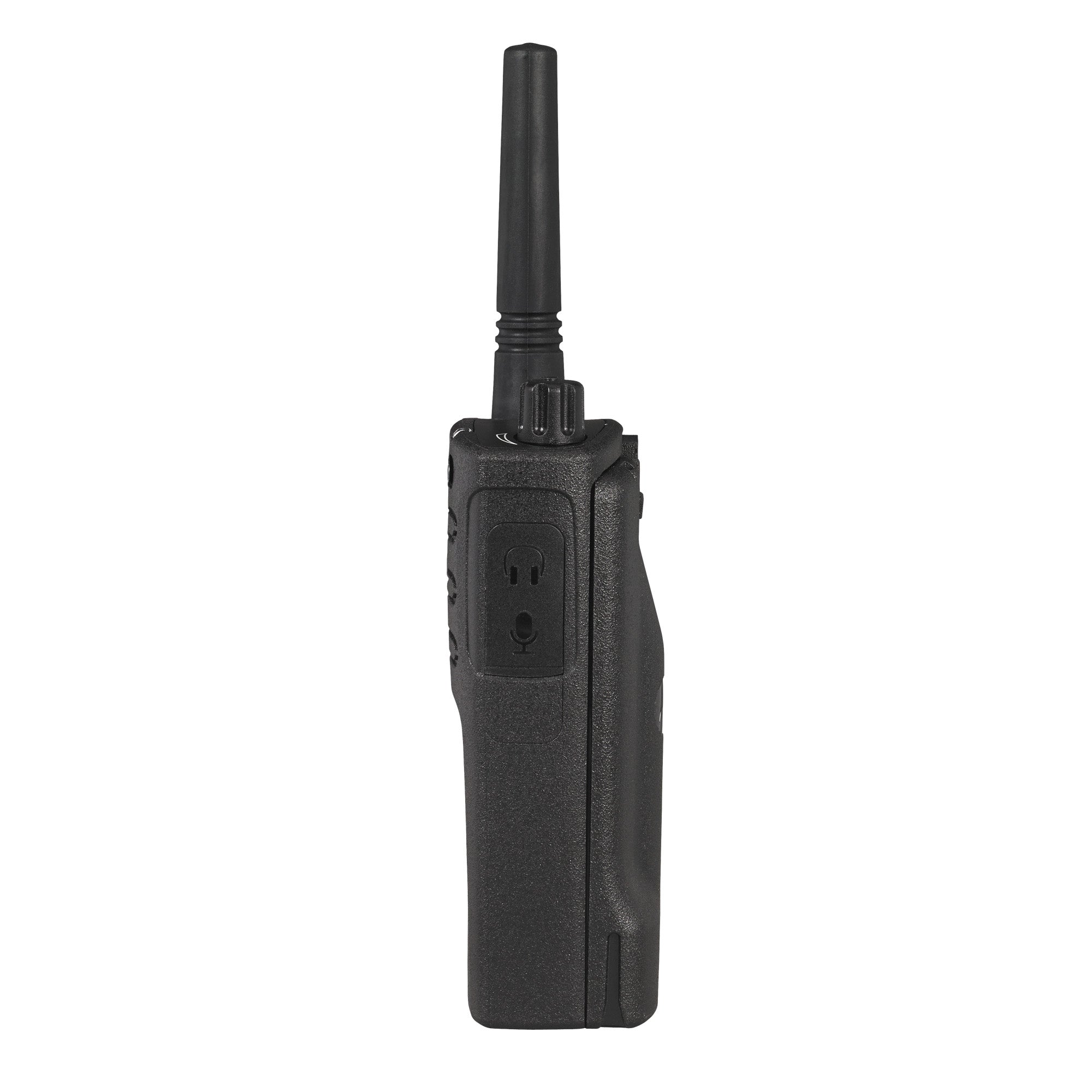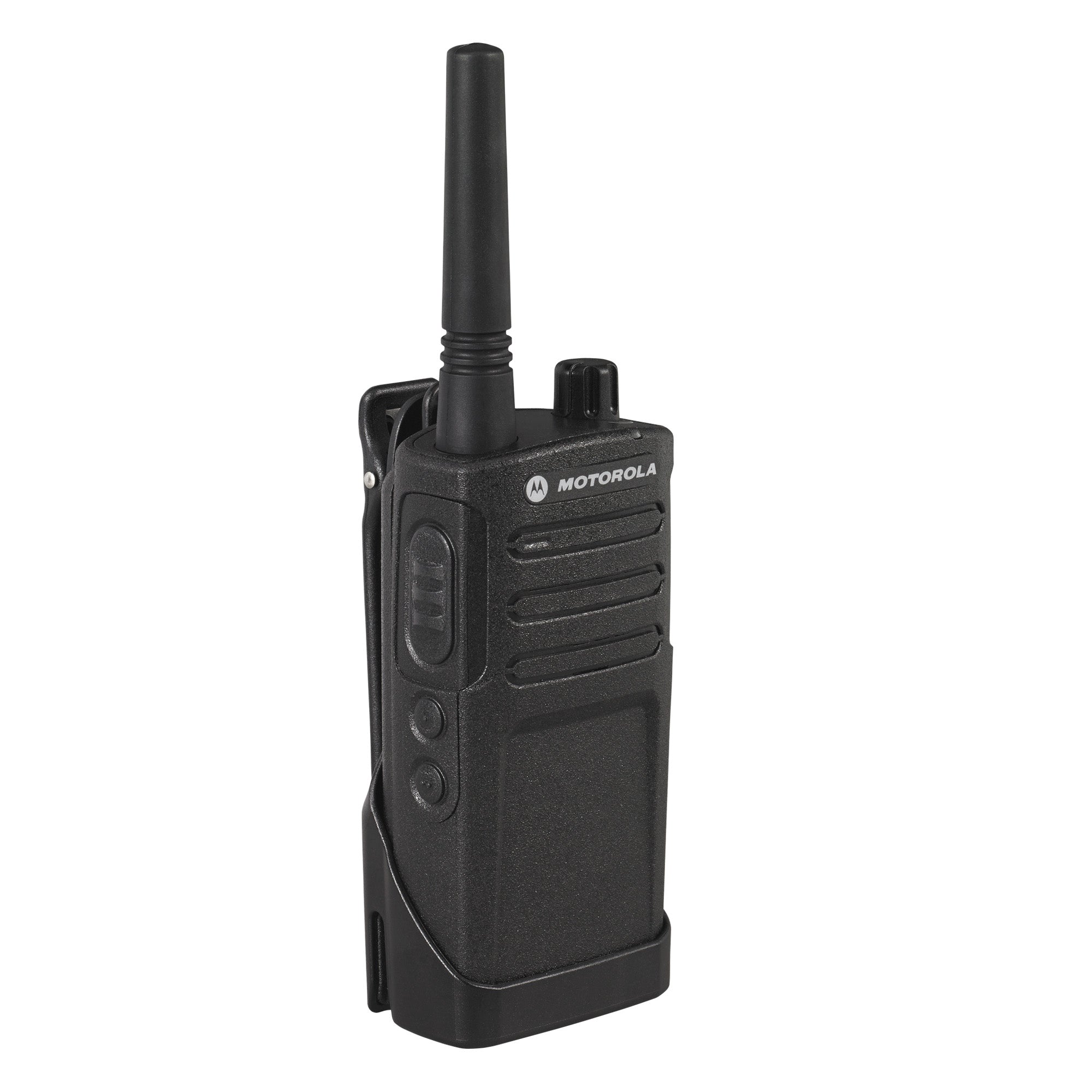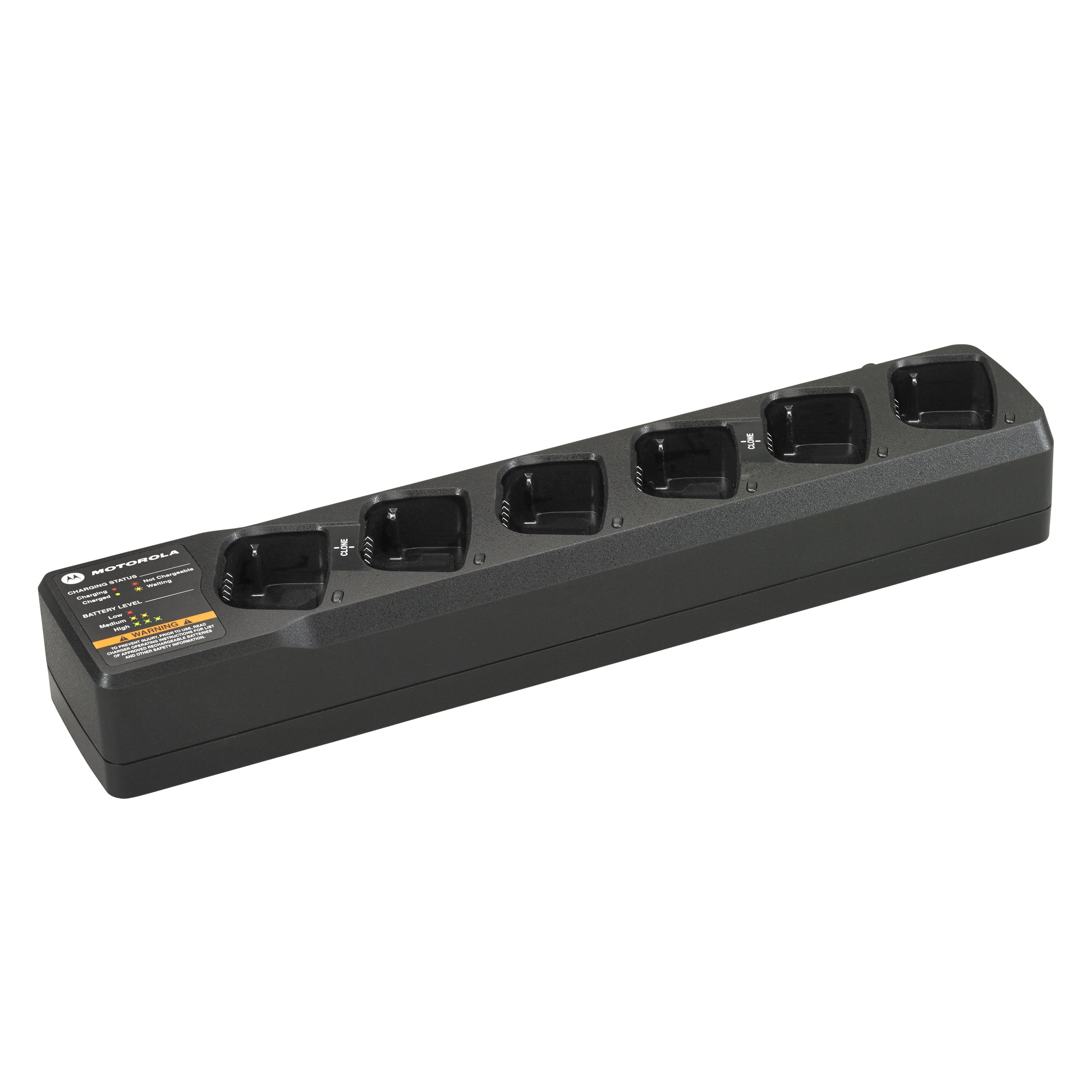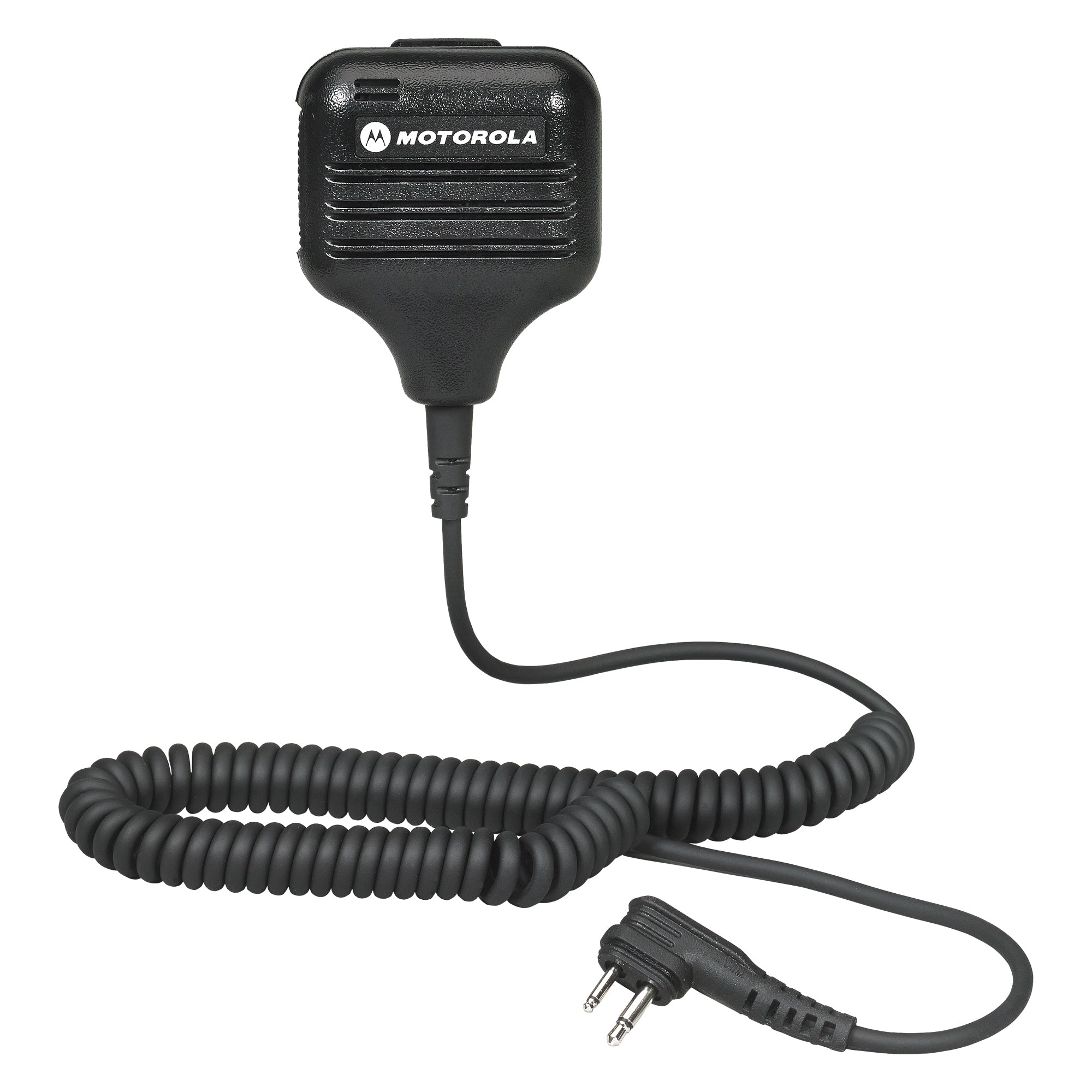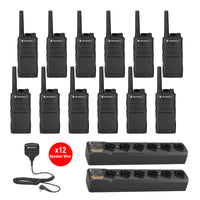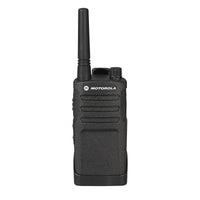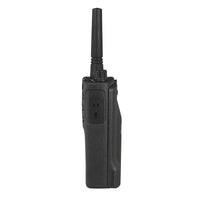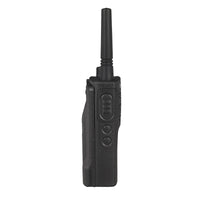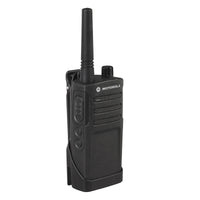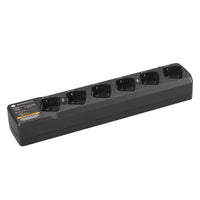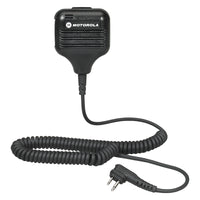 Prefer to purchase on Amazon?
What's in the Box
(12) - RMM2050 MURS radio
(12) - 2100mAh lithium ion battery
(12) - Standard drop in charger tray

(2) - PMLN6384A Multi Unit Charger

(12) - HKLN4606 Speaker Microphones

(12) - Swivel belt holster with clip
(12) - Owners Manual
(12) - 2 Year Warranty


 PRODUCT DETAILS
The Motorola RM Series RMM2050 MURS (Multi-Use Radio Service) uses MURS frequencies which are exclusive to the United States and do not require FCC licensing.
Affordable and easy to use, Motorola RMM two way radios help keep your operations on schedule, maximize job-shift productivity, enhance security, and increase overall customer satisfaction. And by using MURS frequencies, you can standardize the radio frequency used across all of your business locations, helping to streamline the procurement and implementation of two-way communication for your business.
FEATURES
2 Watt MURS Coverage up to 220,000- Sq. Ft./13 floors
5 Channel Operation
Operate on 5 MURS (unlicensed) Frequencies
219 PL/DPL Codes including 6 customizable codes
Channel Announcement with Voice Alias
Meet Military 810 C, D, E, F, G and IP54/55 specifications
Antimicrobial Protection
Two programmable buttons* give quick one-touch access to features
Single-unit drop-in charger provides charging and battery level status via tri-color LED
Easy Cloning with Single-Unit Charger Cloning Cable or Multi-Unit Charger (sold separately)
Weighing 8.6 ounces with the battery
2 Pin Accessory Plug
Contact Us For a Quote
1-800-984-1534