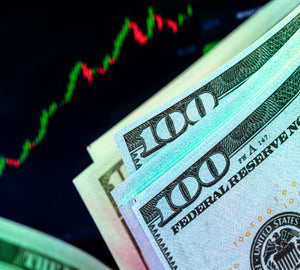 December 22, 2021
 
To our valued customers,
Due to the recent price increase announcement from Motorola, Two Way Radio Gear, Inc. will be implementing a price increase of 7%-10%, depending on the radio model and or accessory. The price increase is effective January 1st, but we will be offering our customers a small window to make purchases due to this last minute notice. Beginning January 15, 2022 Two Way Radio Gear will be enforcing the pricing increase.
We at Two Way Radio Gear, Inc. greatly appreciate your business, and look forward to servicing all your two-way radio needs. Please call your sales representative directly with any of your concerns or questions regarding this increase.


Thank you for your continued support.




David Lloyd
CEO
(800)-984-1534
Email: orders@twowayradiogear.com