Motorola RMV2080 12 Pack with Multi Unit Chargers and Headsets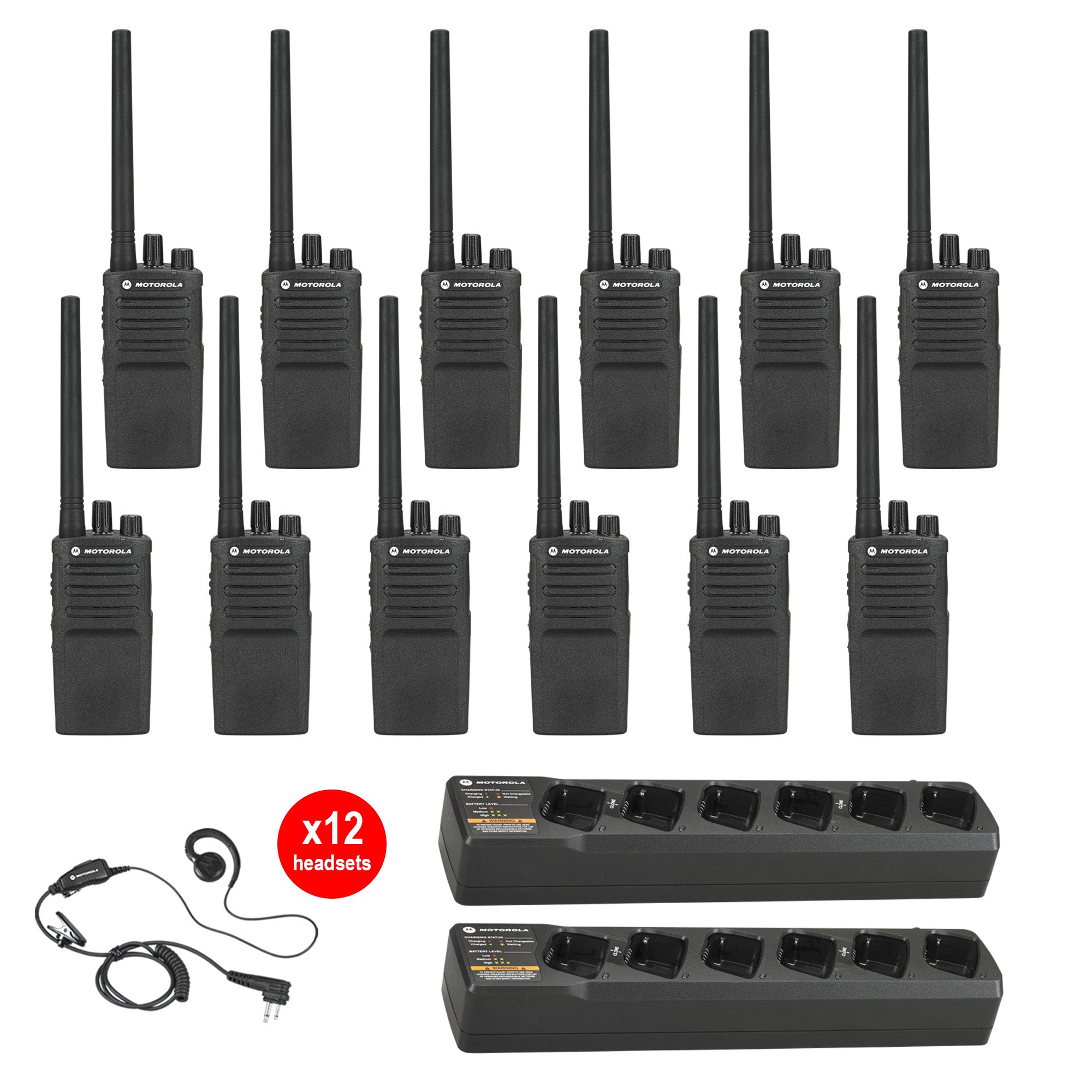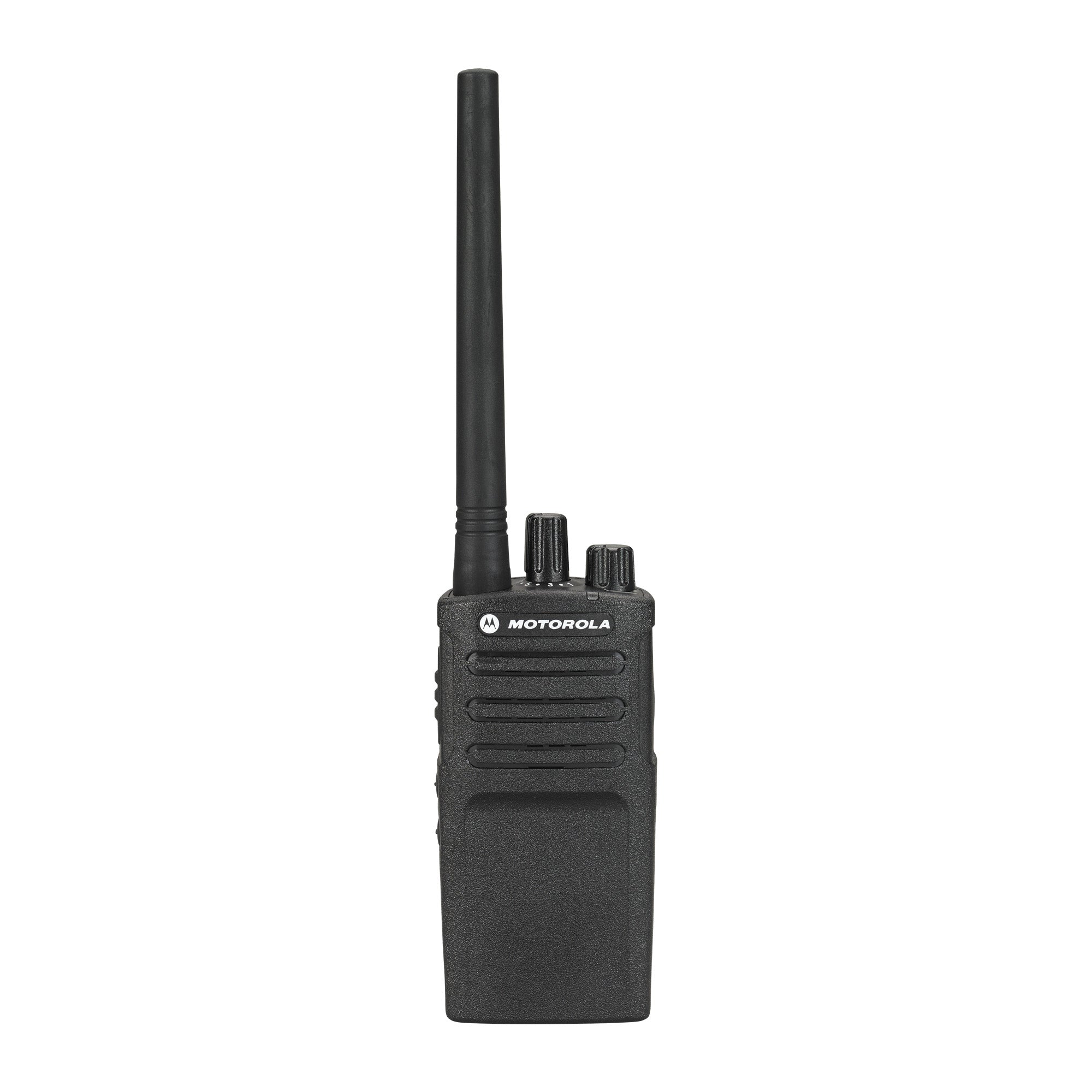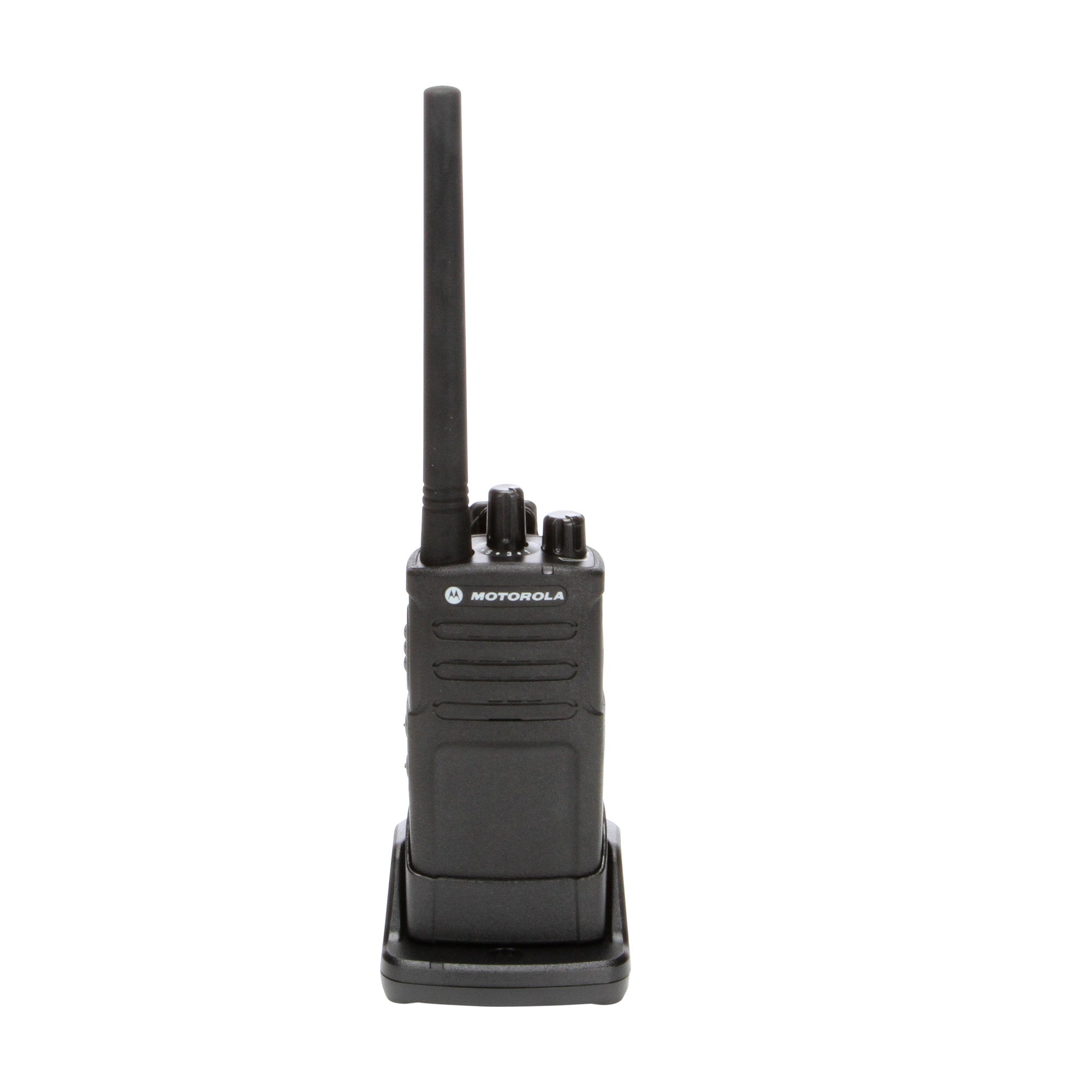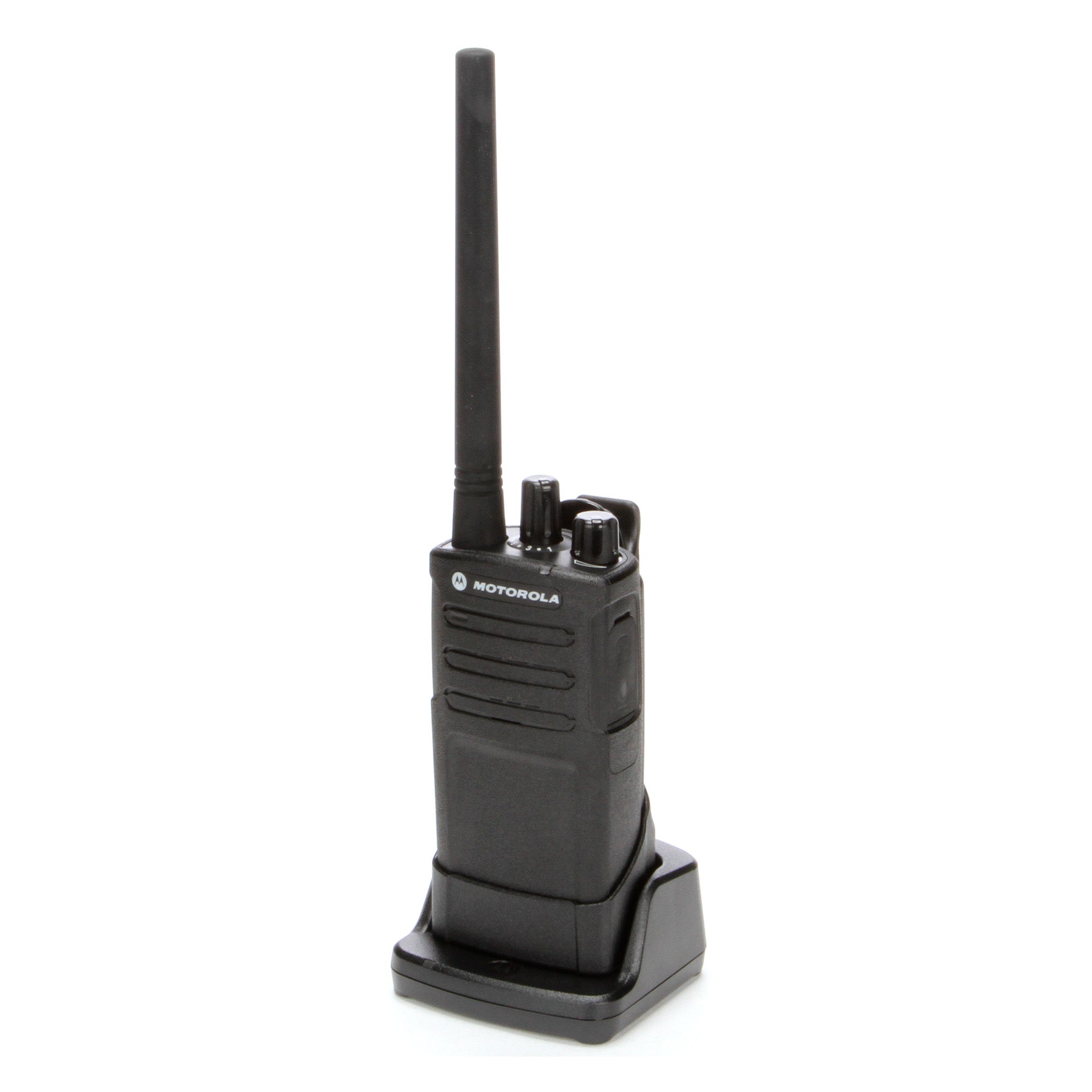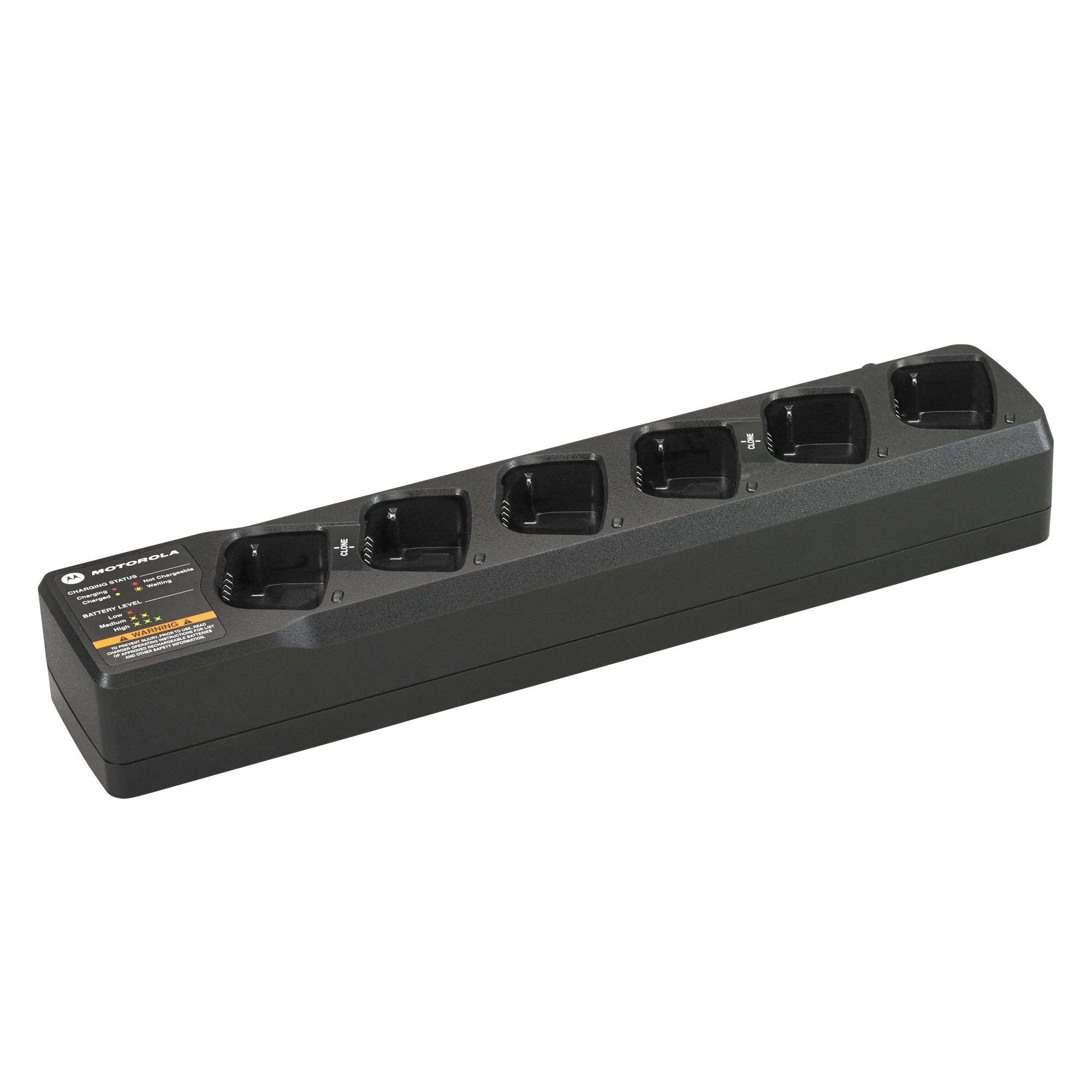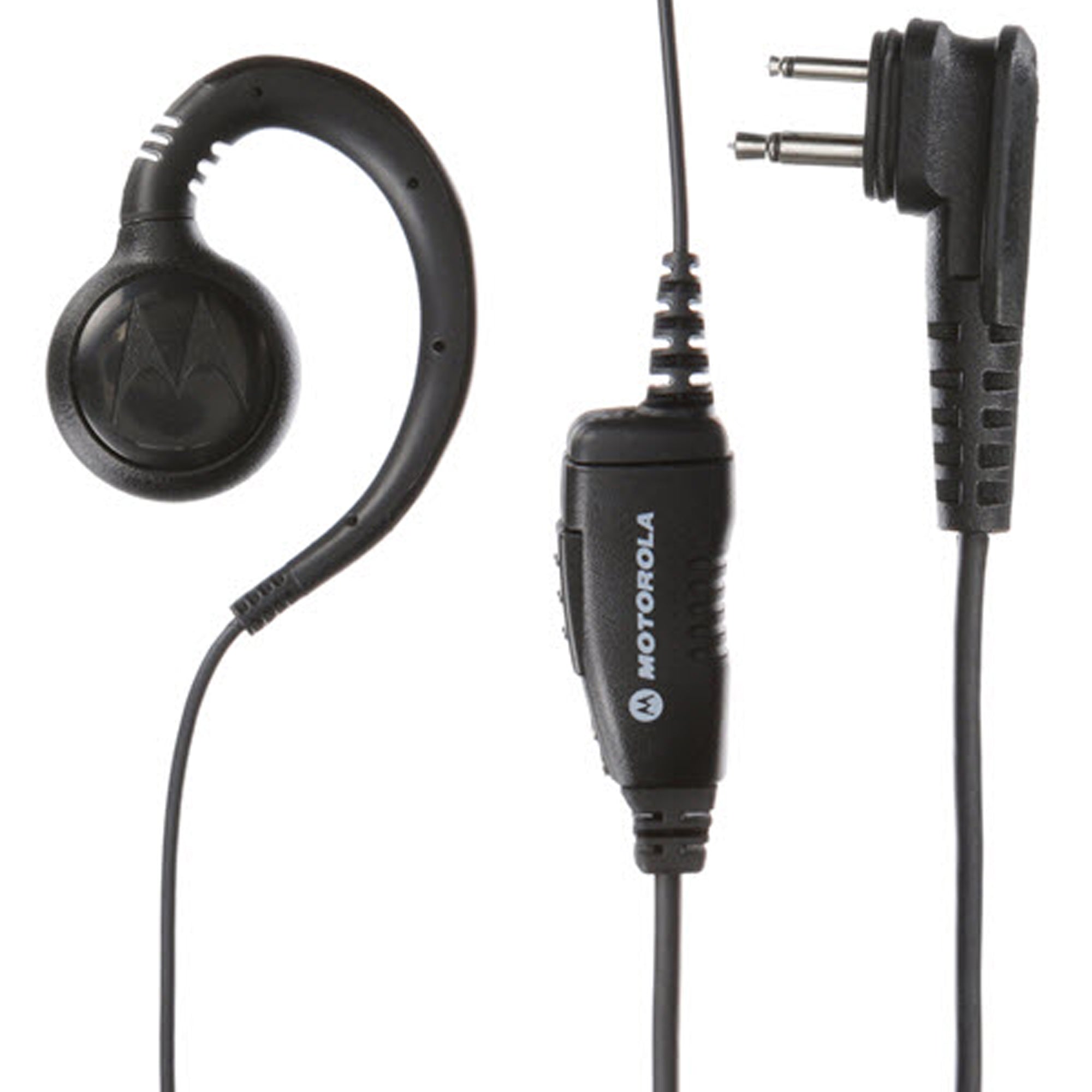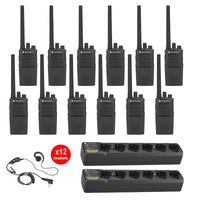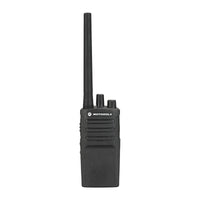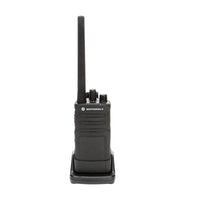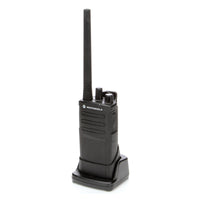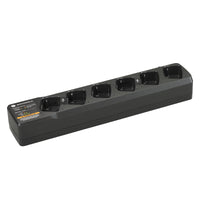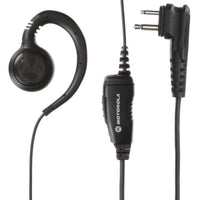 Prefer to purchase on Amazon?
What's in the Box
(12) - RMV2080 VHF radio
(12) - 2100mAh Li ion battery
(12) - Standard drop in charger tray
(12) - Swivel belt holster with 3.5" spring clip
(12) - Owner Manual
(12) - 2 Year Warranty


PRODUCT DETAILS
The RMV2080 2 watt radio operates on 27 VHF business exclusive frequencies and is FCC Narrowband ready. Enhanced audio quality, a rugged design, and versatile customer programming software make this handheld radio an exceptional choice for all of your on-site business needs. Advanced features such as customized channel announcement keep your hands free, so you can focus on the task at hand. NOAA Weather Alerts automatically notify you of official weather warnings, watches and forecasts so you can prepare your workforce.
The RM series is a great two way radio if you are looking for exceptional audio quality for noisy work sites. Designed for industry and manufacturing environments, these radios are 30% louder than earlier Motorola XTN and AX models. We recommend Motorola RM Series radios for customers with durability and sound quality as their top priority.
FEATURES
2 Watt VHF radio
Coverage of up to 250,000 sq ft or 20 floors
8 Channel Operation
2 programmable buttons give quick one-touch access to features
99 Selectable UHF Frequencies (FCC License Required); operate in 12.5 kHz Narrowband
219 PL/DPL codes, including 6 customizable codes
Channel Announcement with Voice Alias 
Meets Military 810 C, D, E, F, G and IP54/55 specifications
Antimicrobial Protection
Single-unit drop-in charger provides charging and battery level status via tri-color LED
Easy Cloning with Single-Unit Charger Cloning Cable or Multi-Unit Charger (sold separately)
Weighs 8.6 ounces with the battery
2 Pin Accessory Plug
Contact Us For a Quote
1-800-984-1534