VT100 1-Port Dock (VT-100-SOLO)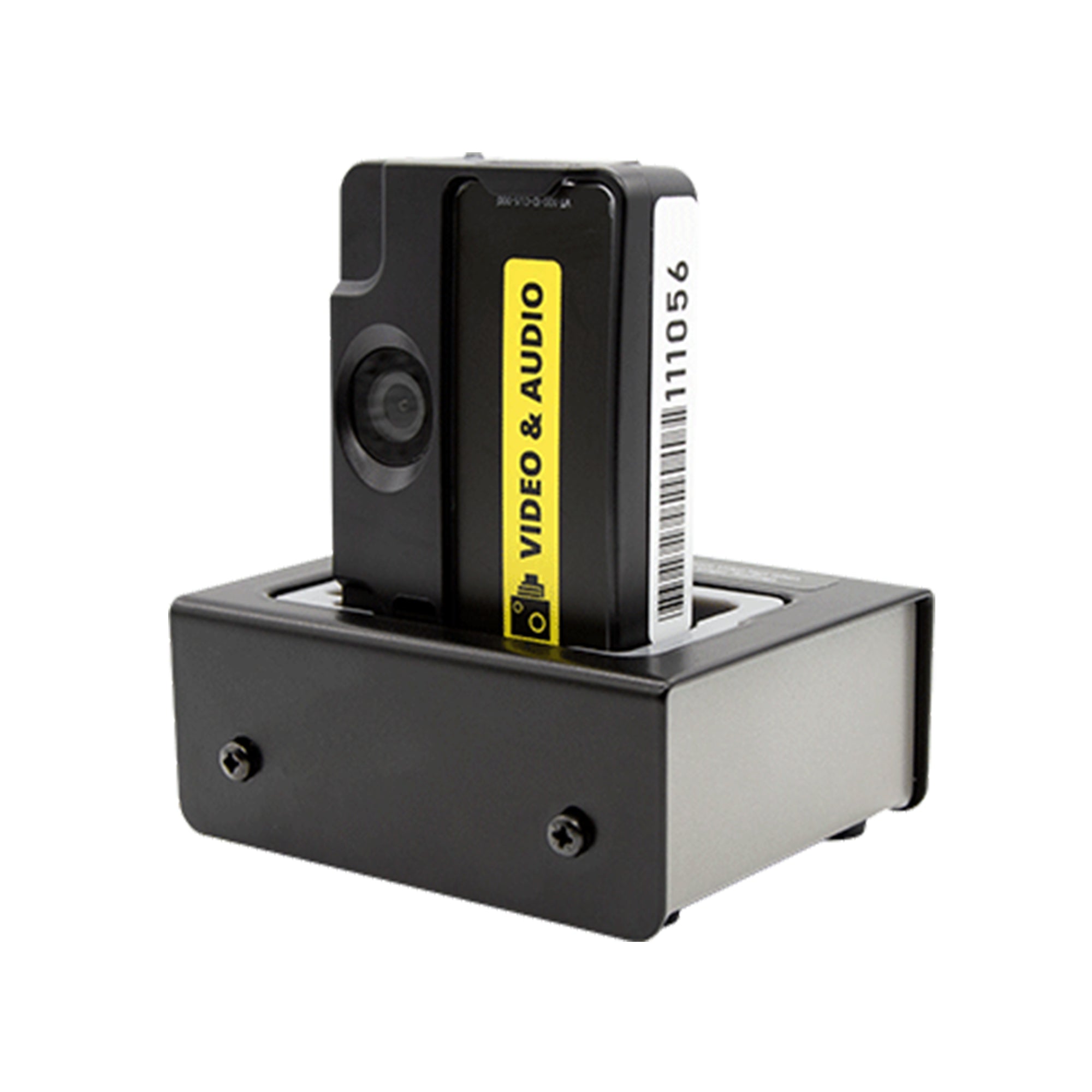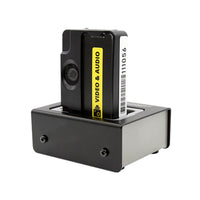 Charge, configure and offload a single VT100 body-worn camera.
Quickly charge, configure and offload your VT100 body-worn camera. The 1-port dock is compact and lightweight, perfect for remote workers with a small number of VT100 cameras spread across multiple sites.
Contents Include:
 - (1) VT100 1-Port Dock Solo
 - (1) USB Charging/Data Transfer Cable


*Note: A Solo Dock/Charger or Multi-Port Dock are necessary for downloading video from the VT100 Body Worn Camera. 


Contact Us For a Quote
1-800-984-1534